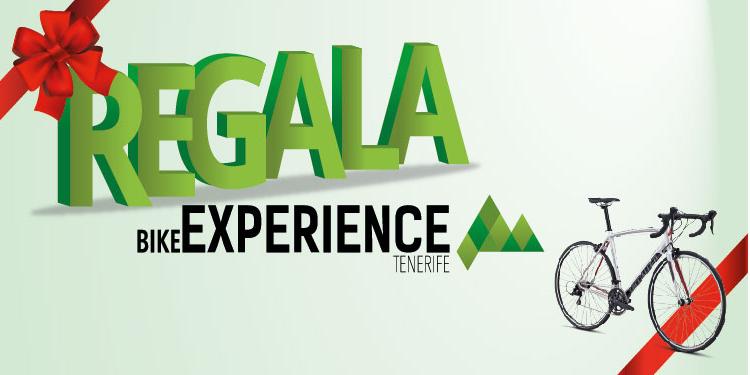 There are forgettable gifts but then there are gifts which make you laugh, love, ry with emotion and tingle with delight.
Exercise while visiting unique places in the mountain or on the beach with the cycling experience of a lifetime. Get on your bike and ride the mountain trails, hidden coves and quiet peddling, away from the stress of the city traffic. Give the perfect gift to share with family and friends. An experience that will fill you with pleasure.
The gift vouchers will be emailed to you or to the recipient, you choose, with a personalised message up to 150 characters during your order. This is totally free and will help to make your gift unique.
You message can be created to send Luck,Fun or just best wishes with love.
All our gift vouchers are valid for10 months from date of purchase.