We have at your disposal the latest models of bicycles to satisfy all kinds of cyclists. All our material is of the best brands and it is always checked by our mechanical experts
MTB
GIANT TALON 2
Feel the road with this aluminium semi-rigid bicycle made for aspiring single tracks. With soft stability and extra balance, this lightweight and fast 29er gives you all the control you need for going up and down hills.
GIANT XTC ADVANCED 29 3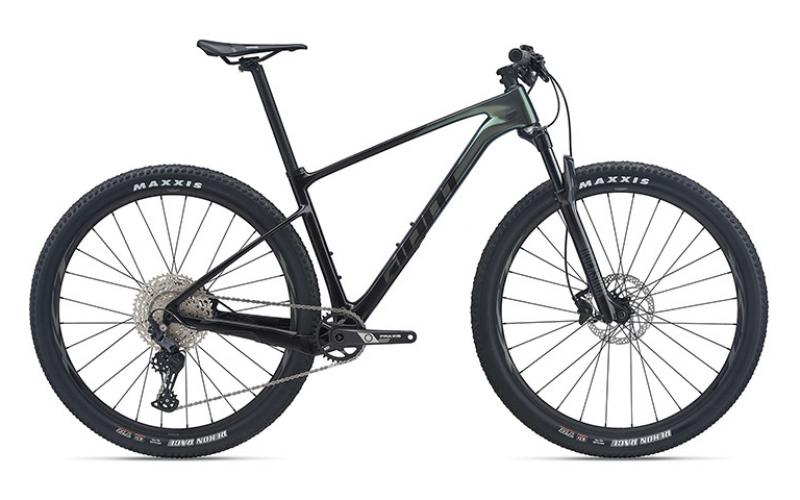 Hammer up climbs, accelerate on smooth singletrack, carry your speed as the trail dips and dives. This lightweight carbon 29er combines efficiency and balanced control, just the right combination for XC performance. Designed to ride with a 100mm suspension fork, it's a race-bred climber with quick acceleration. The 29er-specific frame geometry offers an ideal balance of stability and maneuverability on all types of XC terrain.