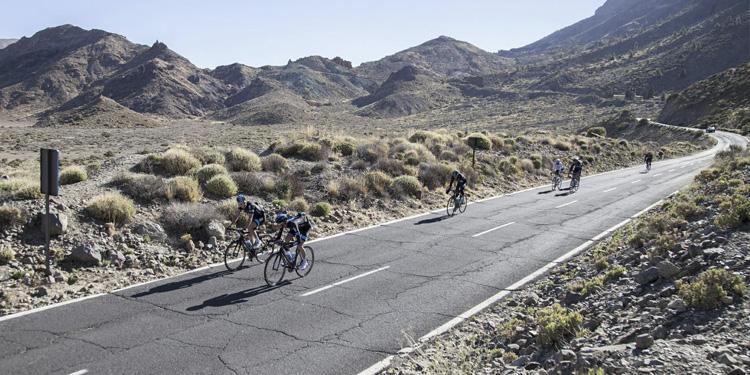 This summer the Sky team with the current Tour de France Champion Chris Froome spent two-weeks training in Tenerife.
A month before starting The Tour 2015, Team Sky came to Tenerife and they chose the Parador Hotel which is Located in 2,150 meters above sea level.
What is certain, professional teams are increasingly choosing Tenerife as a training place, because its climate, its multiple routes and gastronomy are perfect.
If you want to know more about them, check this post written by Jeremy Wilson where he explains how he spent those two weeks in El Teide.
Photographs by Kalpesh Lathigra